Print advertising is a generally used form of advertising. These advertisements show up in newspapers or magazines and are sometimes included as leaflets or fliers. print media helps to grab the attention of the specific target audience. People who read newspapers or different publications tend to peruse the print promotions that they come across.
Print advertisements are just powerful when people see them. At the point when people browse through newspapers and publications, these advertisements should grab the attention of the potential customer. Consequently, these advertisements should be made in such a way that can hold the attention of the customer to some extent.
Our print creation services make advertising materials with high-impact graphics to bolster success for any business in any industry. Our printed marketing materials include:
Newspaper ad design
Flyers and brochures
Newsletters
Thank you kits and folders
Direct mailers and postcards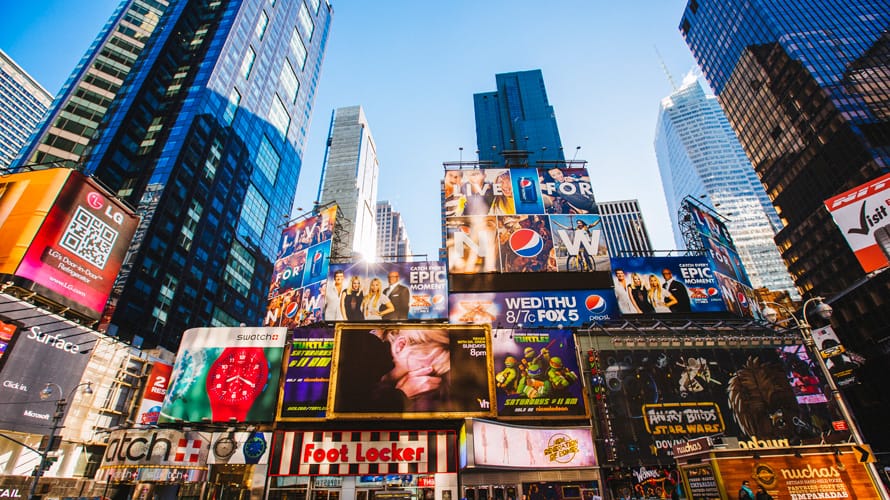 Out-of-home media refers to any type of communication that reaches the customer. The fact that more people are investing less Time at home, nd are less exposed to conventional media, advertisers are searching for innovative ways to reach this crowd during their busy, mobile lives. Advertisers use OOH to acquire brand awareness that lasts and cut through the clutter and competition that frequently with traditional media.
DAS is the "OOH" specialists. Out-of-home advertising permits you to get your head out of the "cloud" and back into this present reality for a piece. Normally, we consider boards, banners/Posters and mass transit placards as the standard OOH media
Place-based OOH media includes a huge number of organizations that are specifically located where certain gatherings amass for various purposes. Examples include:
Shopping Mall
Airport
College /School. Campus
Indoor: restaurants, health clubs, arenas, movie theatres and night clubs.
In-Store: Shopping carts, store shelves,
Stadium/ Arena
Truckside/Truckstop
Bus Shelter: Backlit displays and posters.
Outdoor: Billboards including posters, bulletins and painted walls.
Transit: Commuter transit platforms, trains and buses.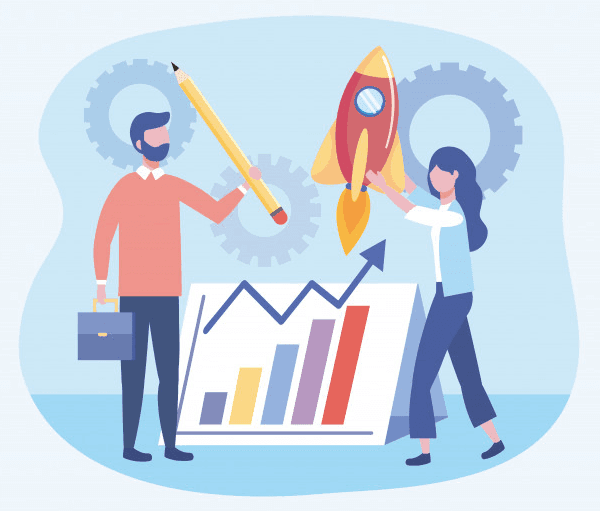 DAS offer BTL Activities services across the Odisha at a price that fits your budget and gives you the hits for the bucks. We understand the need of promotion for a company to bring its brand into the spotlight thus we put our 100% in this.  BTL can drive your business, offering direct correspondence to the target customer. It includes Brand activation services, exhibition display, mall activation, society activation, corporate activation etc.
An Event management involves visualizing ideas, planning, budgeting, organizing and executing events like shows, corporate events, digital events, conferences & seminars, wedding planning,  fashion shows, theme parties, product launching etc.
Das Advertising Solutions Pvt. Ltd. has dynamic group of vibrant characters, a group of experienced wedding designers and event organizers in All over the Odisha.
Destination Wedding
Corporate Event
Catering
Entertainment
Wedding Photographers
Hospitality
Artist
Wedding Planning
Bollywood Singers
Luxury Wedding
We Plan Your Dream Destination Weddings and Events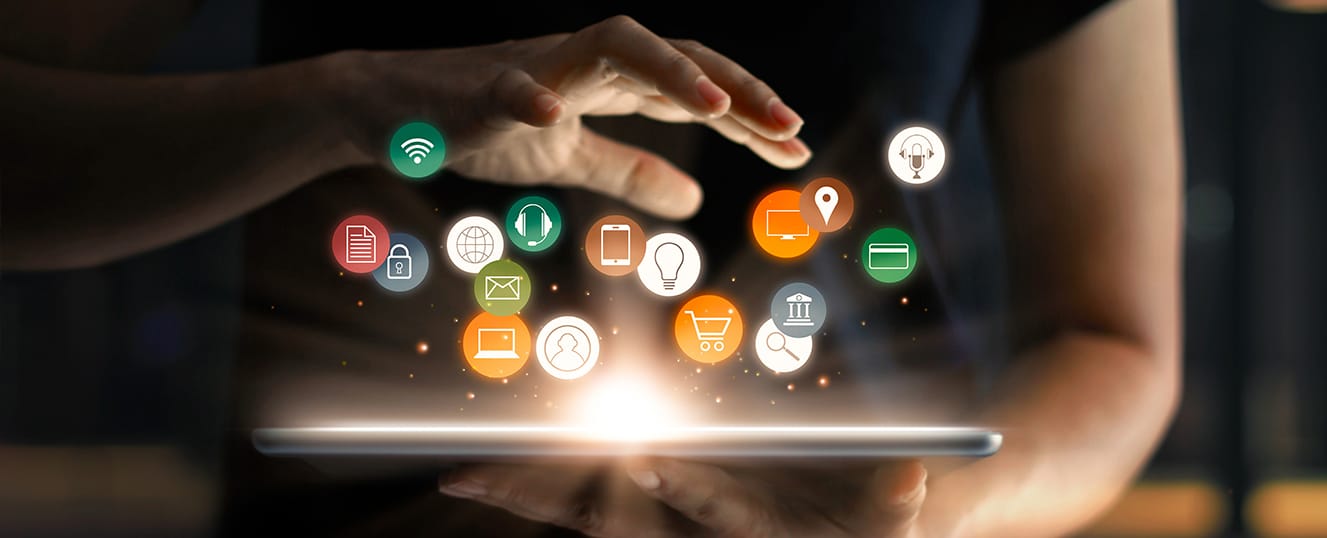 At DAS, we're a digital marketing Company based in the Odisha with more than 10 years of Experience. our-high-energy groups unite to develop world-class digital experiences that develop Companies. From brand strategy to web development to digital marketing.
With our Strategies of online marketing services, which include web design, search engine optimization (SEO), social media advertising, and more, your business can generate not only more brand but also revenue
Website Designing
Website Development
SEO (Search Engine Optimization)
SMO (Social Media Optimization)
SEM (Search Engine Marketing)
ORM (Online Reputation Management)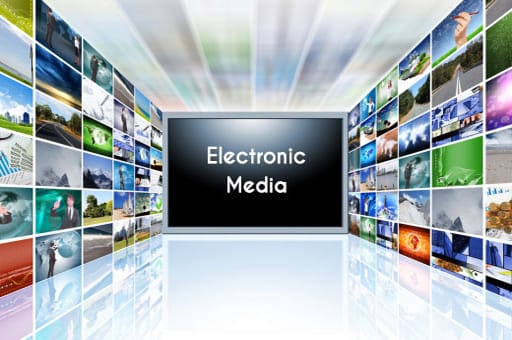 Every things changed over the years, but the television and radio are still significant sources of information and entertainment in our homes and vehicles, and advertising on these mediums is as relevant as ever. An extraordinary ad can bring you directly to the eyes and ears of potential customers, and when done right, it not only effectively sells your product or service; it tells your customers you're savvy, professional and trustworthy.
TV & Radio advertising is the most massive and economical kind of promotion when our market size is bigger. We examination, plan and book the correct TV stations along with right slot and programming selection to get the maximum impact in your budget. We make a total media plan remembering your target market, target audience and of course the budget.
A website is the first thing that your customers will in general notice about your company. It is at a once a brand building exercise as well as a storehouse of information for your services.
DAS is a top website designing company in the Odisha.  website designing and development are not exactly the same thing. Website designing includes graphic design, page layout and content creation.  Website designing is a part of website development – an extremely, little part that too.
Your website is the most important segment of your marketing strategy. It serves as the hub of the entirety of your online activity. It is the place where you will make Money. We design websites that assist you with creating the most conversions. We do the website by delivering a world class design, responsive theme, and user-friendly.
We Learn:
Learning about your Products & Services by keeping a good communication with you and Understanding your necessities, helps us to develop the best Website for you.
We are dedicated:
We value our customers asking for changes & revisions as much as they can, no matter how much time and effort it takes. After work we are consistently accessible for such a help with future.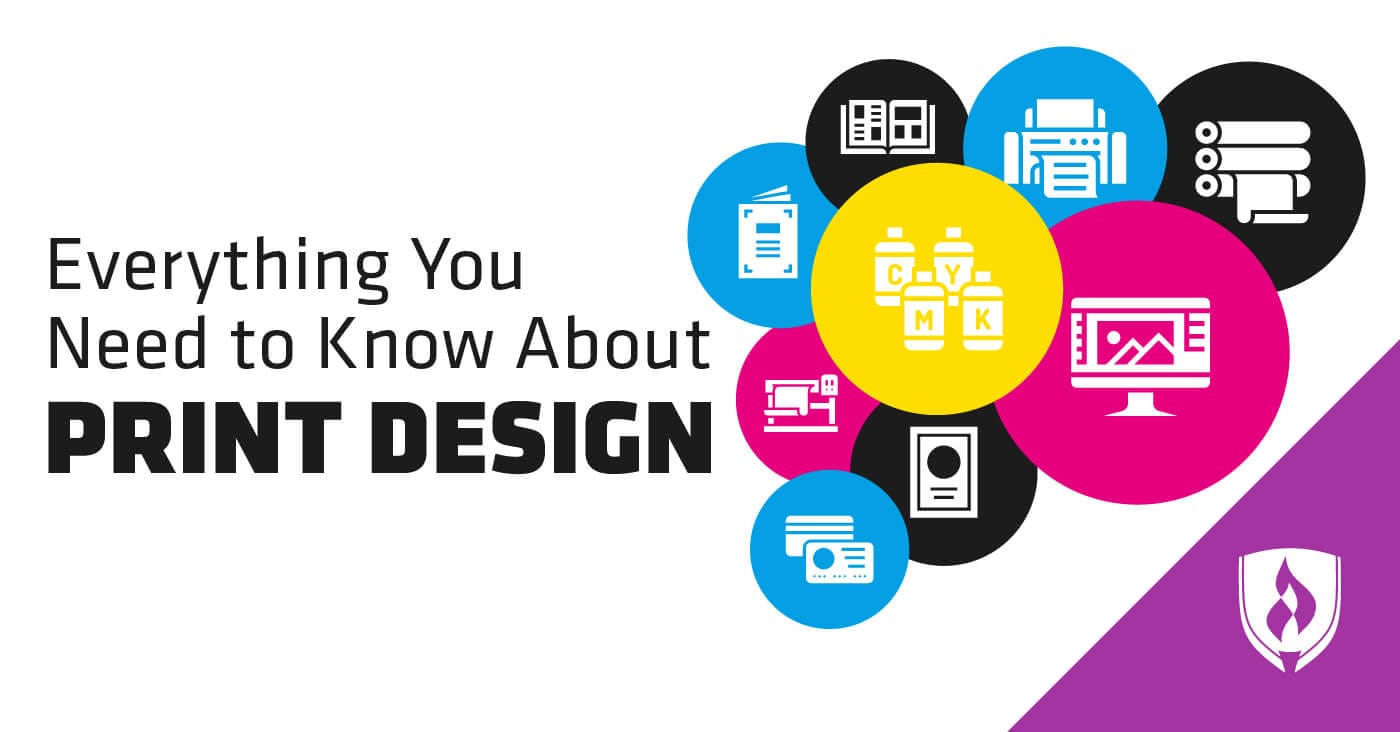 Das Advertising Solutions (DAS) designs and prints to fit the requirements of all. We convert a brand into a super brand. Best print advertising is our guarantee, delivering in time is our goal, depend on us when that is your concern. With the quantity of designing and printing jobs, DAS is an ideal spot to get quality and cost-effective design & print services.
Leaflets Designing & Printing
Magazine Designing & Printing
Catalog Designing & Printing
Brochure Designing & Printing
Poster Designing & Printing
Business-Card Design & Print
Menu Designing & Printing
Conference Badges Printing
Promotional Pen Printing