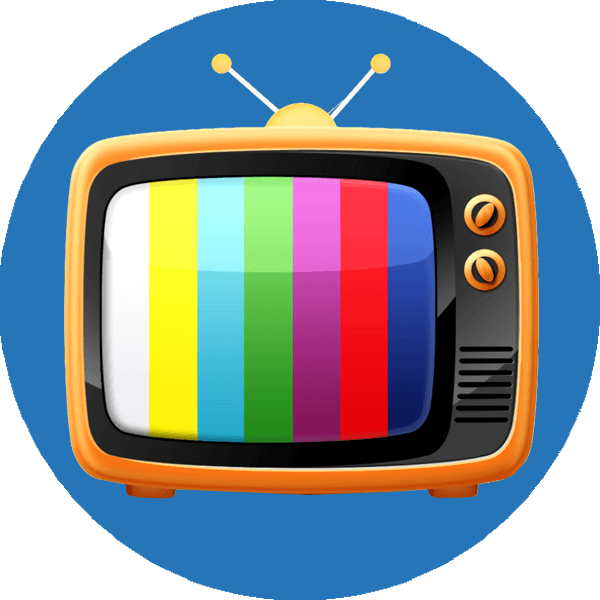 Every things changed over the years, but the television and radio are still significant sources of information…
Print advertising is a generally used form of advertising. These advertisements show up in newspapers…
Out-of-home media refers to any type of communication that reaches the customer. The fact that more..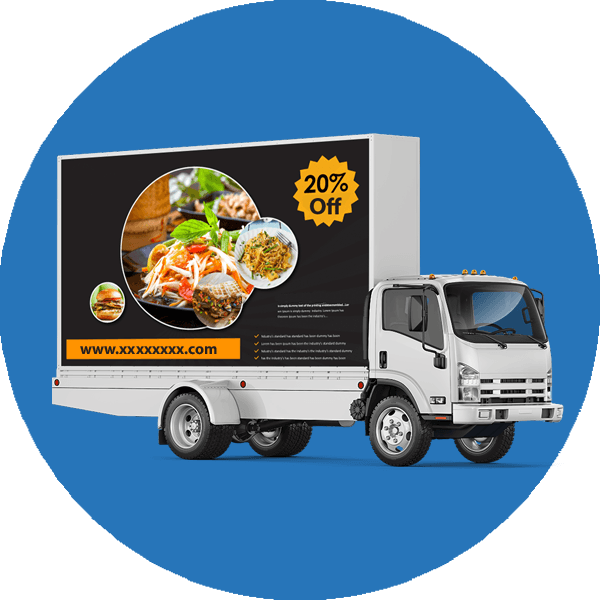 DAS offer BTL Activities services across the Odisha at a price that fits your budget and gives you the hits…
At DAS, we're a digital marketing Company based in the Odisha with more than 10 years of Experience…
A website is the first thing that your customers will in general notice about your company. It is at a once…
An Event management involves visualizing ideas, planning, budgeting, organizing and executing events…
Das Advertising Solutions (DAS) designs and prints to fit the requirements of all. We convert a brand…
Recently received the Most prestigious Leadership Excellence Award for the MOST IMPACTFUL CREATIVE AGENCY – DIGITAL MARKETING, Odisha for the year 2022 from Dia Mirza at Hotel The Lalit, on July 20th, 2022 in Mumbai. Also achived recognisations from many organisations in different fields of advertising.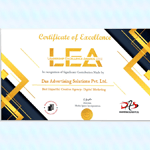 MOST IMPACTFUL CREATIVE AGENCY – DIGITAL MARKETING,
At DAS, we're a digital marketing Company 
At DAS, we're a digital marketing Company 
Just A Glimpse Of A Few Of Our Recent Projects.
We take pride in all of our work and our proud at what we do. We view all of our websites as ongoing projects, evolving as your business changes and grows.
You always work so passionately to make sure our customers get the best experience and insight and they really are reaping the rewards from your efforts! I love working collaboratively with you, you're always so authentic and enthusiastic. 
( Infinite love Academy )
I wanted to take a moment to thank you for the services your team has provided. Your team has been a pleasure to work with, professional and timely. The only delay in work that we have experienced has been due to our own lack of organization managing our projects, not yours. Job well done and I hope we can continue to grow together.
( Adarsha Collage of Engineering )
Under tight deadlines and with high expectations, DAS Advertising Solutions Pvt Ltd. was a pleasure to partner with, on a high profile Educational website. Professional, conscientious and thoroughly competent – I wouldn't hesitate in recommending them to other agencies.
We are very happy with DAS Advertising Solutions Pvt. Ltd. very serious and consistent in their work. Sovan Das and his team of programmers have always been there for us all the time. This is a company I can recommend to anyone
to perform any work.