Das Advertising Solutions Pvt. Ltd. is a 12yrs leading advertising agency based in Odisha & Delhi, having a strong command over PRINT ADVERTISEMENT, ELECTRONIC ADVERTISEMENT, OUTDOOR ADVERTISEMENT, DIGITAL ADVERTISEMENT, DESIGNING, PRINTING & also on BTL ACTIVITIES. "DAS Advertising Solutions" is incorporated by dynamic advertising professionals with an excellent track record of documentary making, album making and ad film making in Electronic Media & Multimedia and a passion for creativity and excellence in providing efficient strategies and solutions. With sharp focused objective to provide single window services to those seeking a compelling, enduring identity and position in the market place.
we are offering 360* Solutions
Every things changed over the years, but the television and radio are still significant sources of information…
Print advertising is a generally used form of advertising. These advertisements show.. 
Out-of-home media refers to any type of communication that reaches the customer. The fact that more..
DAS offer BTL Activities services across the Odisha at a price that fits your budget and gives you the hits…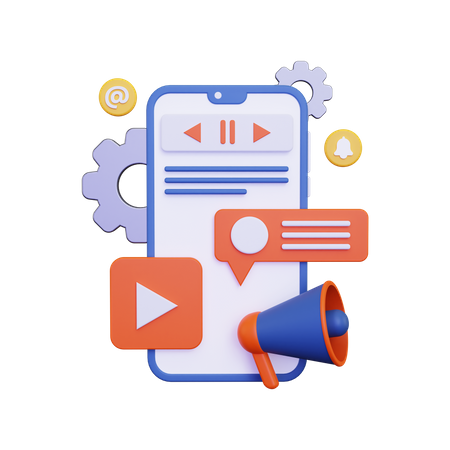 At DAS, we're a digital marketing Company based in the Odisha with more than 10 years of Experience…
A website is the first thing that your customers will in general notice about your company. It is at a once…
An Event management involves visualizing ideas, planning, budgeting, organizing and executing events…
Das Advertising Solutions (DAS) designs and prints to fit the requirements of all. We convert a brand…
Executive Director's Message
SOVAN DAS (Founder & C.E.O)
Sovan Das is the CEO & founder of Das Advertising Solutions Pvt. Ltd. He has more than 15years of experience in advertising & Public Relations. He had started his career in 2008 with an OOH media company, later he explored himself in electronic media, print media & in an advertising agency for approximately 2 to 3yrs. On 8th Feb, 2011 (Saraswati Puja) he stepped into entrepreneurship and formed his own advertising agency "Das Advertising Solutions", and by the grace of God and client's acceptance he set up his office both in Odisha & Delhi as well. He is also a proud BNI member. He was rewarded with many regional & national awards by renowned celebrities like Dia Mirza, Bhagyashree & Samita Shetty.
As concerned to education he did his post graduate diploma in Advertising & Public Relations from National Institute of Advertising, New Delhi in 2008. Before that he was graduated from Ravenshaw University with English hons. in 2006.
He aims to set up maximum new startups and help entrepreneurs to grow their business with proper advertising & marketing guidance.
Maitrayee Das
Operational Manager
Himanshu Ghadei
Graphic Designer
Rahmat Alam
Web Developer
Aranya Das
Manager